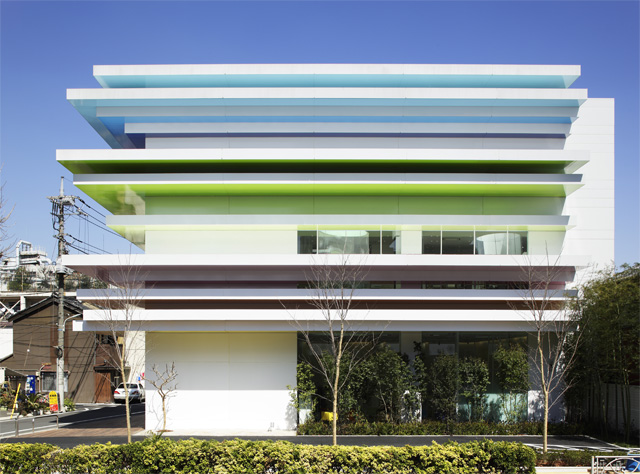 This is mind-blowing. Can you imagine that this building is a credit union branch?
The Sugamo Shinkin Bank's Shimura branch in a suburb of Tokyo, designed by Emmanuel Moureaux and opened last month, perhaps represents the future of credit union branches.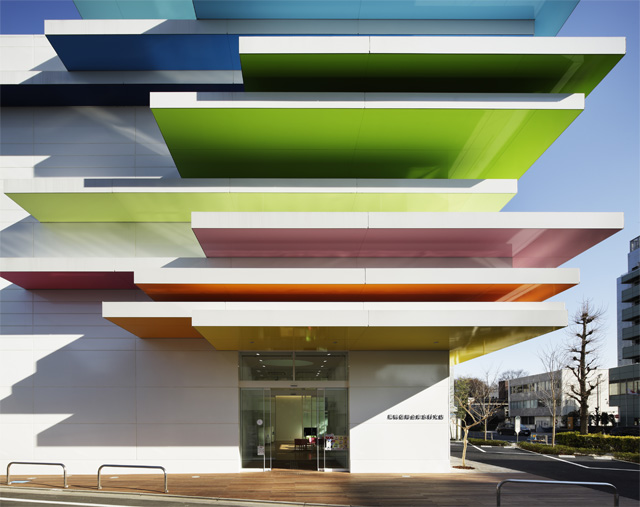 Even the interior of the branch is unexpected for a credit union.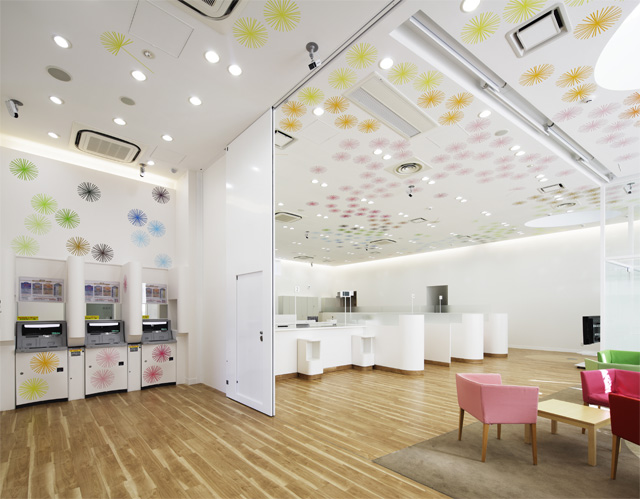 Notice ATM machines on the left
Some of the other branches of Sugamo Shinkin Bank are also designed by this architect, judging from
her own website
.
(The photos in this post are all linked from Excite Ism.)