The photo is obtained from Excite Ism Concierge.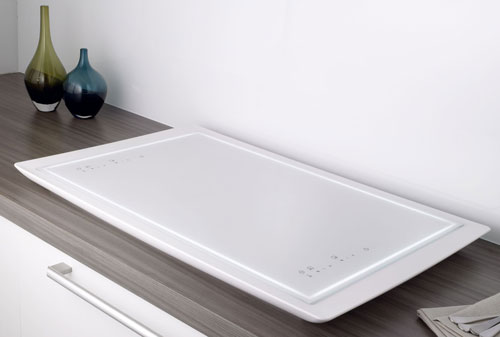 I hate electrical cookers. But if they come in style, I'm tempted.

Electrolux will start selling E-dish (see the picture above), which you can put anywhere in your kitchen as long as it connects to the power socket. That's a revolutionary concept.

And the design is sleek.

But I realize this is not an electric cooker. It is an induction cooker. It requires pans and pots tailored to such cookers...